Le Concepteur is the design studio of Tamara Pruis - based in Rotterdam, The Netherlands. The name, French for 'designer' also includes the word 'concept', which illustrates the way I work. I ask questions, investigate and combine. All of this to make sure the outcome is new, exciting and maybe a little bit provocative.

It's what I like to call "Tickling the ordinary."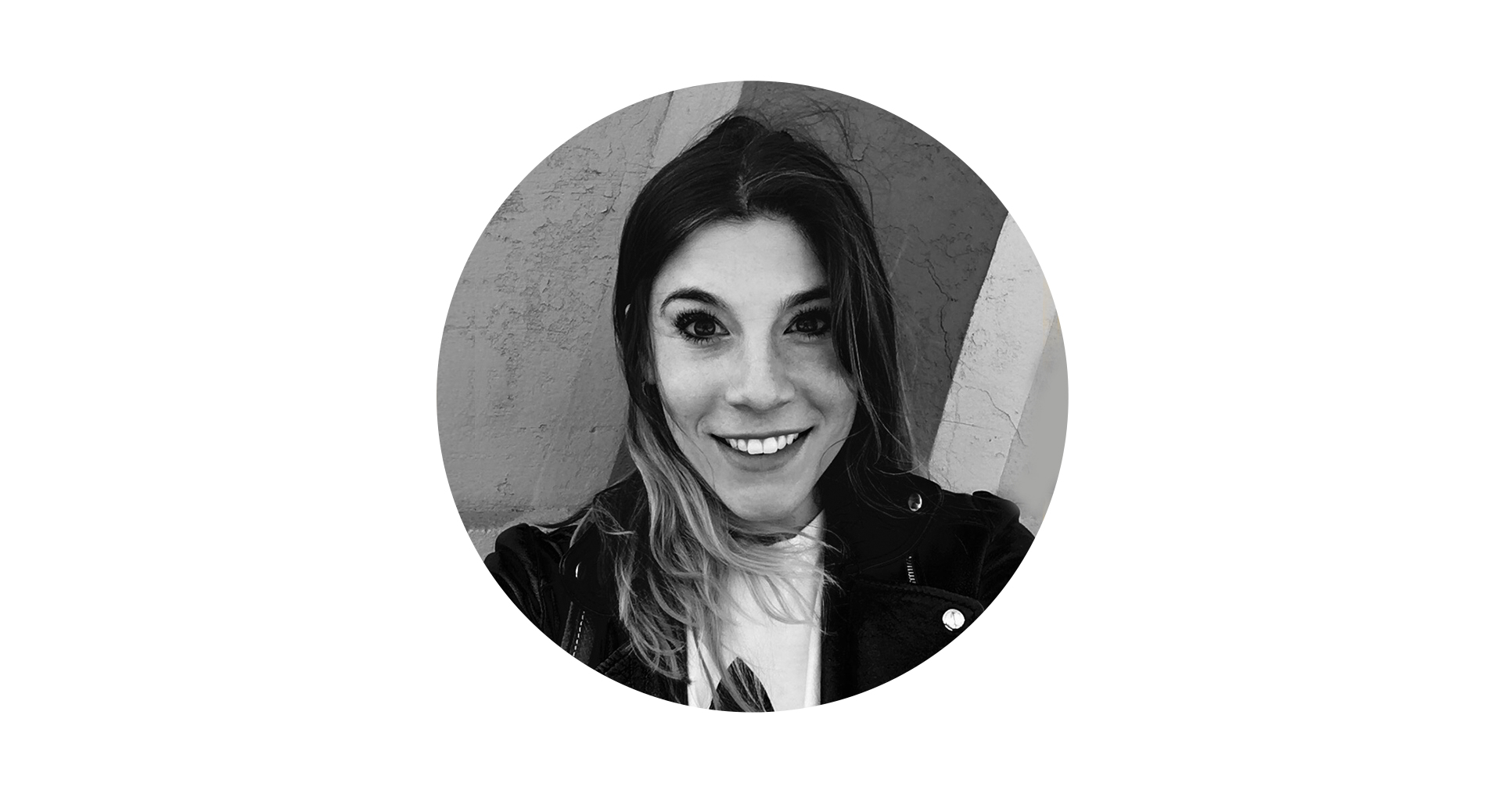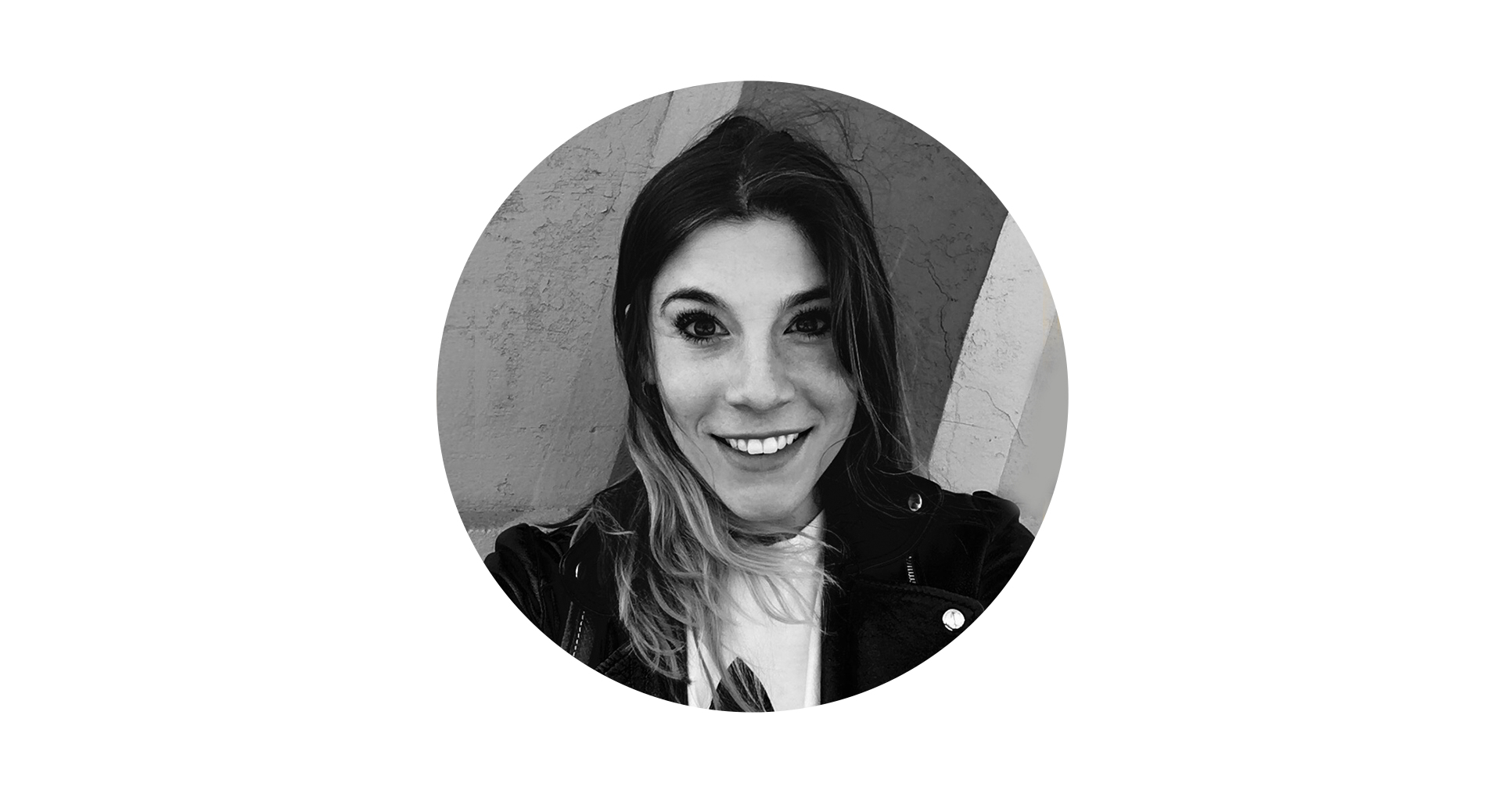 Want to work with me?
Call (0031 6 24 160944) , email (info@leconcepteur.net) or whatsapp me, so we can meet up for coffee! Everybody likes coffee



Your (brand)story
We'll start with the basics: what is your brands' story? And how do you want to tell that story? Creating a name? A new logo? Through social media? A brochure, a 300-page book? Or... don't have a clue? No problem. Anything is possible, and together we'll see what it takes to tell your (brand) story - as original as possible.

The goal
In doing so, we'll keep our eyes on the prize: your goal. What exactly do you want to achieve? And what is the best way to make it work? When we've decided what we are going to do, i will start designing. After the first sketches are finished, we discuss them, and if necessary - refine them. And then… finally! The result of hard work! A new logo! A striking website, or a fresh brochure... Practice your killer smile, because it's time to present your new look!
Curious what i can do for you? I know i am!
Feel free to contact me via
info@leconcepteur.net or call/whatsapp me: 0031 6 24 160 944.


Brands i've worked for:
NRC Handelsblad, NRC next, WE Fashion, Promiss Fashion, VTWonen.nl, Woonstad Rotterdam, The Greenery, Miss Etam, Kim Werner, TelmoMiel, Albert Schweitzer Hospital, BE Brands + Events, Hello Tomorrow, The Webshop Studio, Blijberg Tweetalig, Diobra Group, Treinreiziger.nl, Publink, ParkerenSchiphol.com, Movin vervoeradvies, Activation Group & lots more.